3rd International Property Management & Procurement Expo!
Thank you for stopping by our booth at 3rd International Property Management and Procurement Expo!! It was a great success that giving us the opportunity to showcase all our products and some new addition.
​
Although there was an inclement weather hit on the last day of the event, we still enjoyed many inspiring conversations from our partners and customers.

Hope you enjoyed your visit and our hospitality.
See you next year!!
​
A & E Specification:
https://lnkd.in/gYpfVRyu

Follow us on Facebook:
https://lnkd.in/ew77QeNc
​​
Follow us on LinkedIn:
https://www.linkedin.com/company/acxhk/
​
Learn More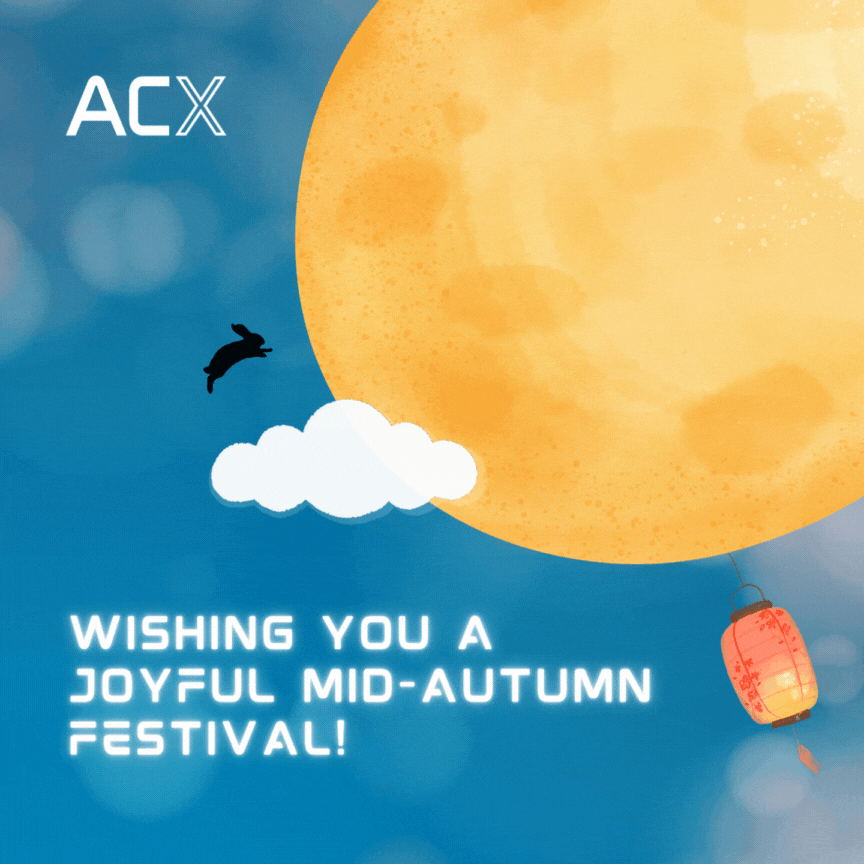 Happy Mid-Autumn Festival!!